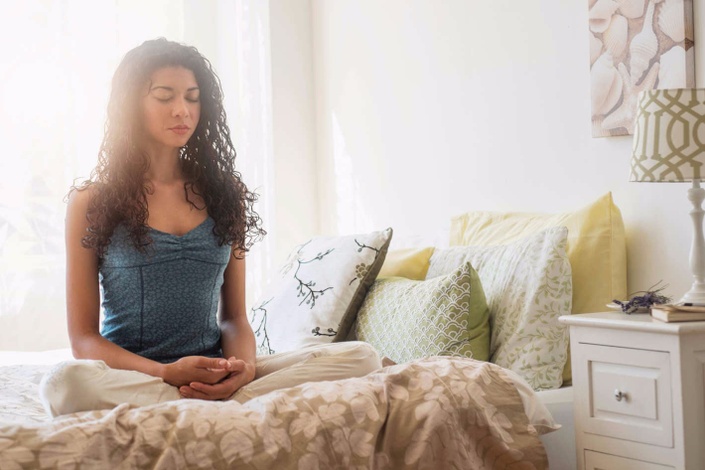 Staycation
Everything you need for a relaxing vacation from the comfort of your home.
Your Staycation toolkit includes:
easy checklist to know when you're ready for Staycation
short and sweet instructional video on gentle Yin Yoga poses to help you relax and restore
fun infographic with low-budget ideas on how to fill your Staycation days
inspirational postcard to print out and hang on your bathroom mirror during your time off
All for just $9. This is the most affordable vacation ticket that you'll ever buy!
Your Instructor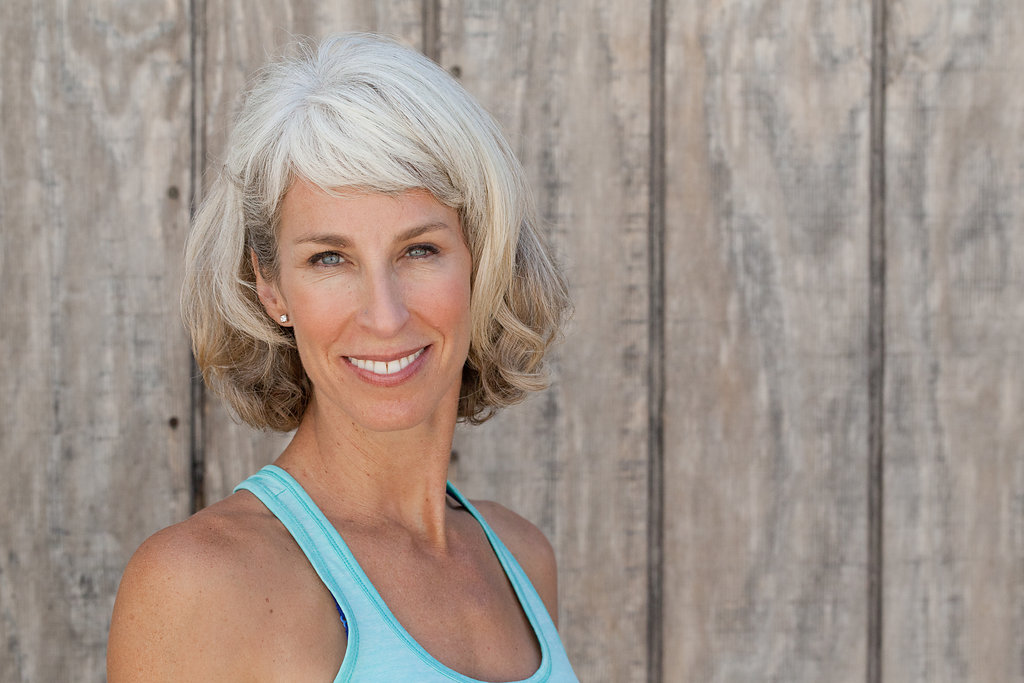 Elise Fabricant is a Holistic Health and Life Coach, online educator, bodyworker and entrepreneur. Over the past two decades, Elise has touched the lives of thousands of clients and students in her gentle yet no-nonsense way.
Elise's story involves overcoming her own lack of direction, chronic stress, and sensitivities within the context of the fast-paced world. While wandering the globe in search of her true calling – building perspective and empathy along the way – Elise saw that she was not alone on this quest. Again and again, Elise came across people yearning for more in their lives. More balance, more peace, more energy, more self-actualization.
After 16 years of teaching yoga and 10 years of giving massage, Elise founded her coaching program to be able to take her clients to the next level. Hearing their stories of frenetic lifestyles, lack of energy and general dismay in the world, Elise was compelled to offer coaching to her clients that could inspire them to live full, vibrant lives with no regrets.
Elise currently resides in Denver, Colorado but any given time you might find her traveling the world, immersing herself in foreign cultures, teaching yoga, playing with her dog, giving bodywork, and eating exotic foods. Elise believes life is an endless adventure of self-discovery and personal refinement and lives to help others navigate the path towards self-empowerment.. Visit her website at: elisefabricant.com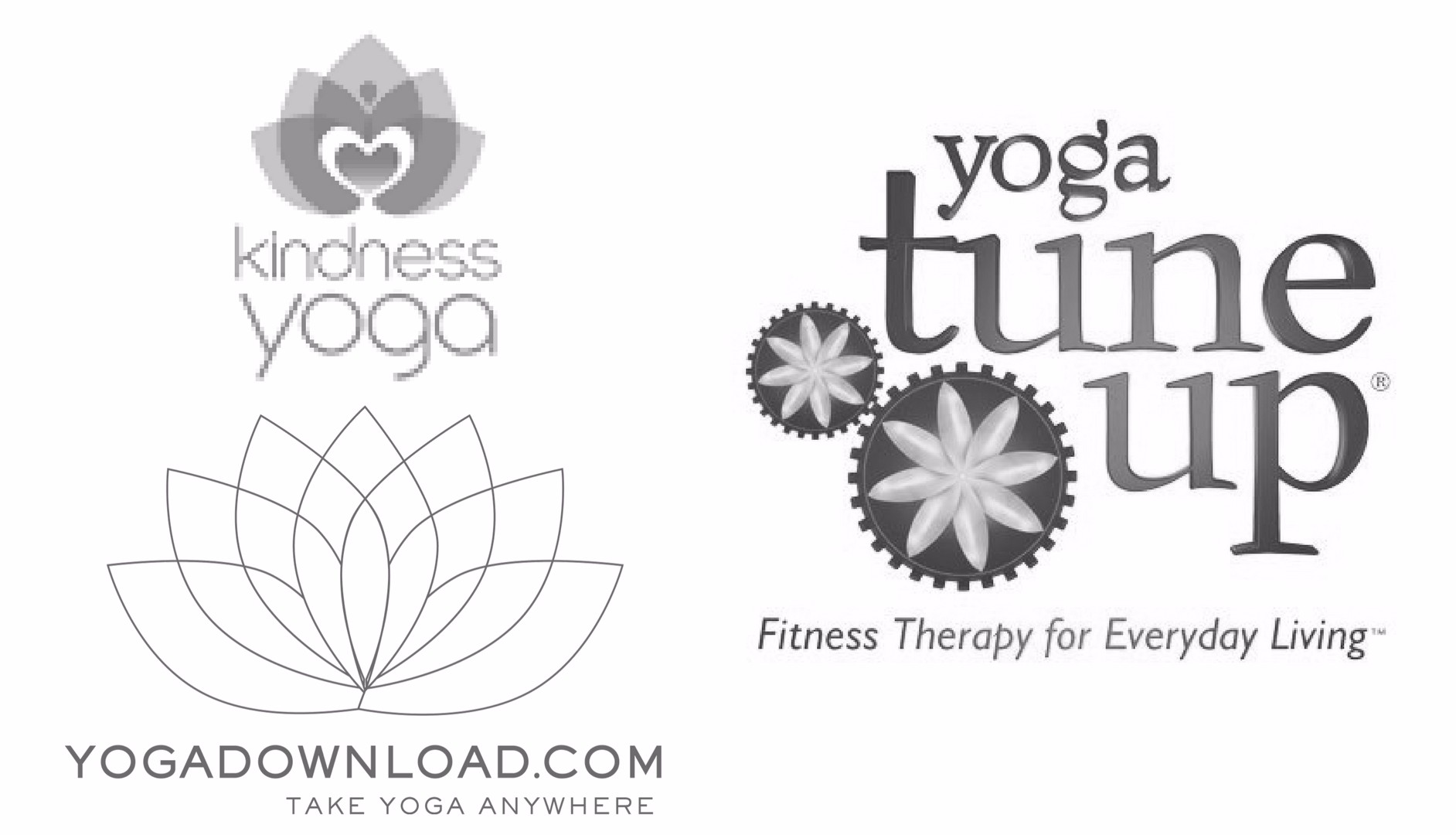 Course Curriculum
First Section
Available in days
days after you enroll
Busy? Stressed? Disorganized?
This is exactly the break you've been needing.
Enjoy your Staycation and please be in touch to let me know how amazingly awesome you feel afterwards!
~ Elise Fabricant