Revive: 30 Days to Vitality, Health & Ease
4 weeks of actionable steps to create a purposeful and stress-free life
This course is right for you if you...
Feel like you're just surviving each day, barely holding onto a thread.

Wonder what it is you truly want in life, and why you aren't getting it.

Too often slip away from healthy habits in your eating and exercise routines.

Suspect that the words you are speaking don't align with the reality you want.

Live under the weight of physical clutter or a hectic schedule.

Get easily stressed out and impatient, i.e. sweat the small stuff.


Catch a glimpse of "the zen" but want to feel it and live it everyday.

Wake up in the morning groggy, grumpy and uninspired.

---
If these sound familiar, you're not alone. So many of us in our hectic and fast-paced world become disconnected with the peace, calm and clarity that is our birthright. Over 30 million people in the United States alone are turning to a yoga practice to help them mitigate their stressful lives. But the truth is that an hour or two of stretching on the yoga mat is not enough.
When we infuse the mundane moments of our days with consciousness and purpose, we transform our entire life and foster the connection with our Higher Self. This allows us to keep the zen. In other words, to have more ease and flexibility when faced with the obstacles in our path, a clearer vision of the path we desire to walk, a stronger and more integrated body-mind-spirit, and ultimately a life with less stress and more purpose!
---
To help integrate the daily practices of a conscious, heathy lifestyle into the midst of your modern-day madness, this comprehensive online course features:
Hours of rich and personable video
Exercises including journaling, art, movement, meditation, recipes, check-lists
Private Facebook group where you can support and be supported by other students

Bonus one-on-one coaching session with Elise to help you uncover your deepest life desires!
Questions? Check out the FAQs below or shoot over an email to [email protected]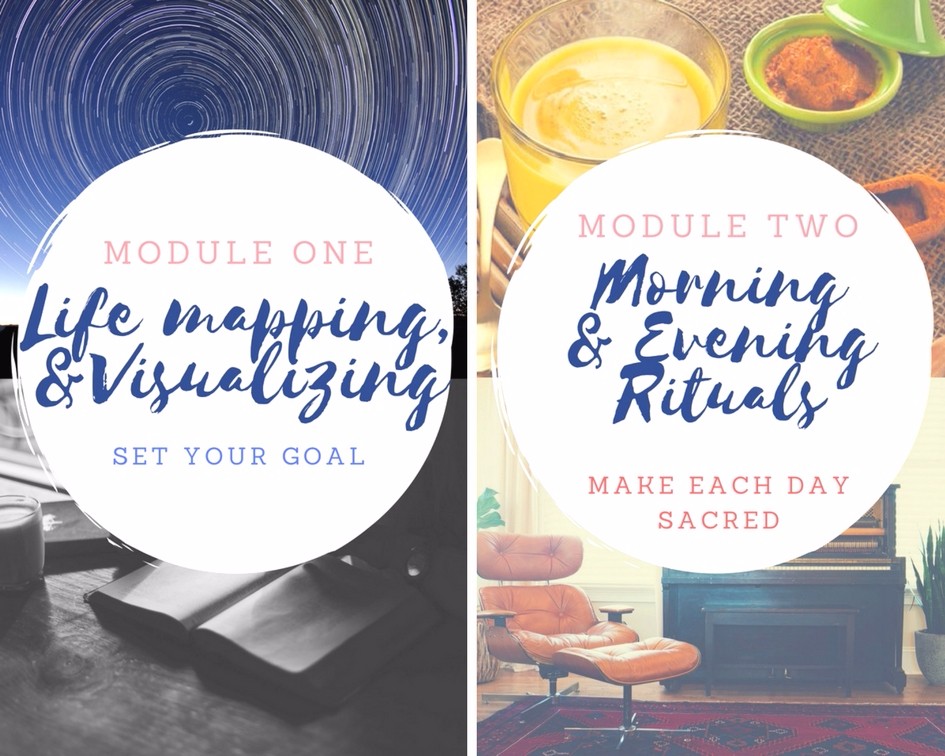 WEEK 1 : LIFE MAPPING & VISUALIZATION :

This week we will sort through the muddiness to polish the pearl of intention and desire. We will discover the inner GPS and create a blueprint with which to build your extraordinary life. This is the week you'll meet one-on-one with Elise and experience the breakthroughs in the Total Transformation coaching session.
WEEK 2 : MORNING & EVENING RITUALS :
This week we will learn to implement ritual into our daily lives in a way that is easy, achievable and fun. After this week, you will be thriving each and every day, rather than merely surviving.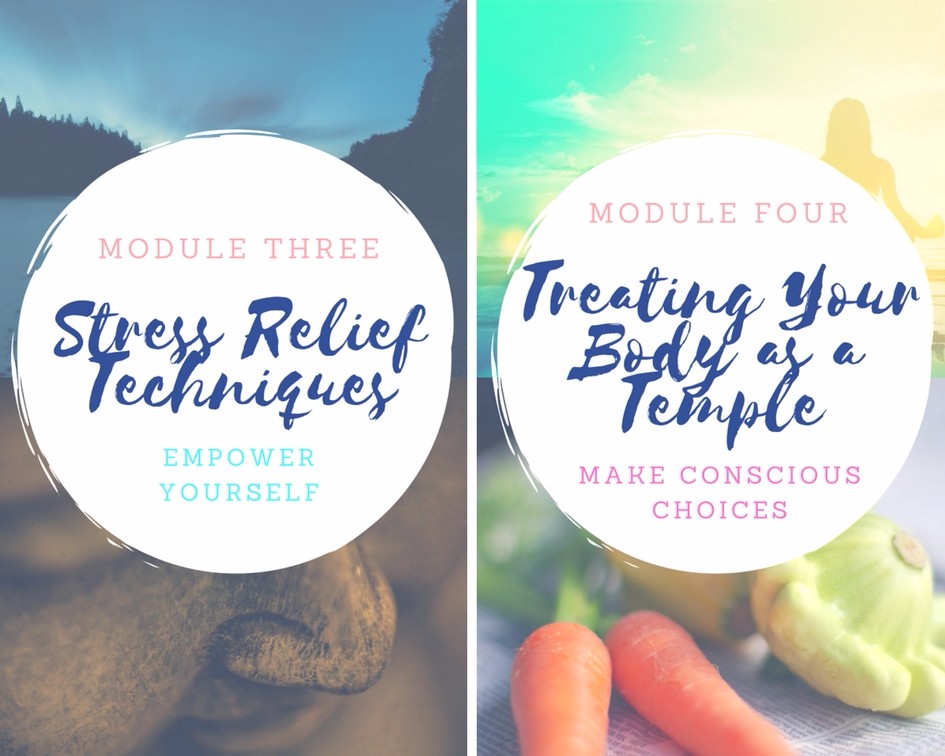 WEEK 3 : STRESS RELIEF TECHNIQUES :

In this week we will fill your toolbox with many different ways to keep the zen. That meditation practice you've always wanted to start? Let's dive in now.
WEEK 4 : TREATING YOUR BODY AS A TEMPLE :

During this week we will explore all the ways to honor your body and make powerful lifestyle choices. Be ready to majorly manifest your mojo and exponentially expand your energy.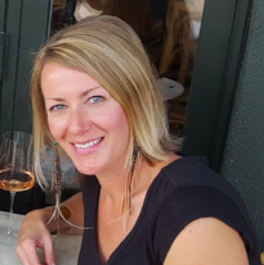 "Elise's course has taught me to implement time to care for and focus on my inner self and my body. This has lead to an amazing improvement in how I view everything outside myself and refreshed my self confidence! The practices in the course have assisted me to not become as stuck in physical & emotional pain, but rather to chose to grow and heal, opening doors and possibilities with a sense of courage."
- Christine D.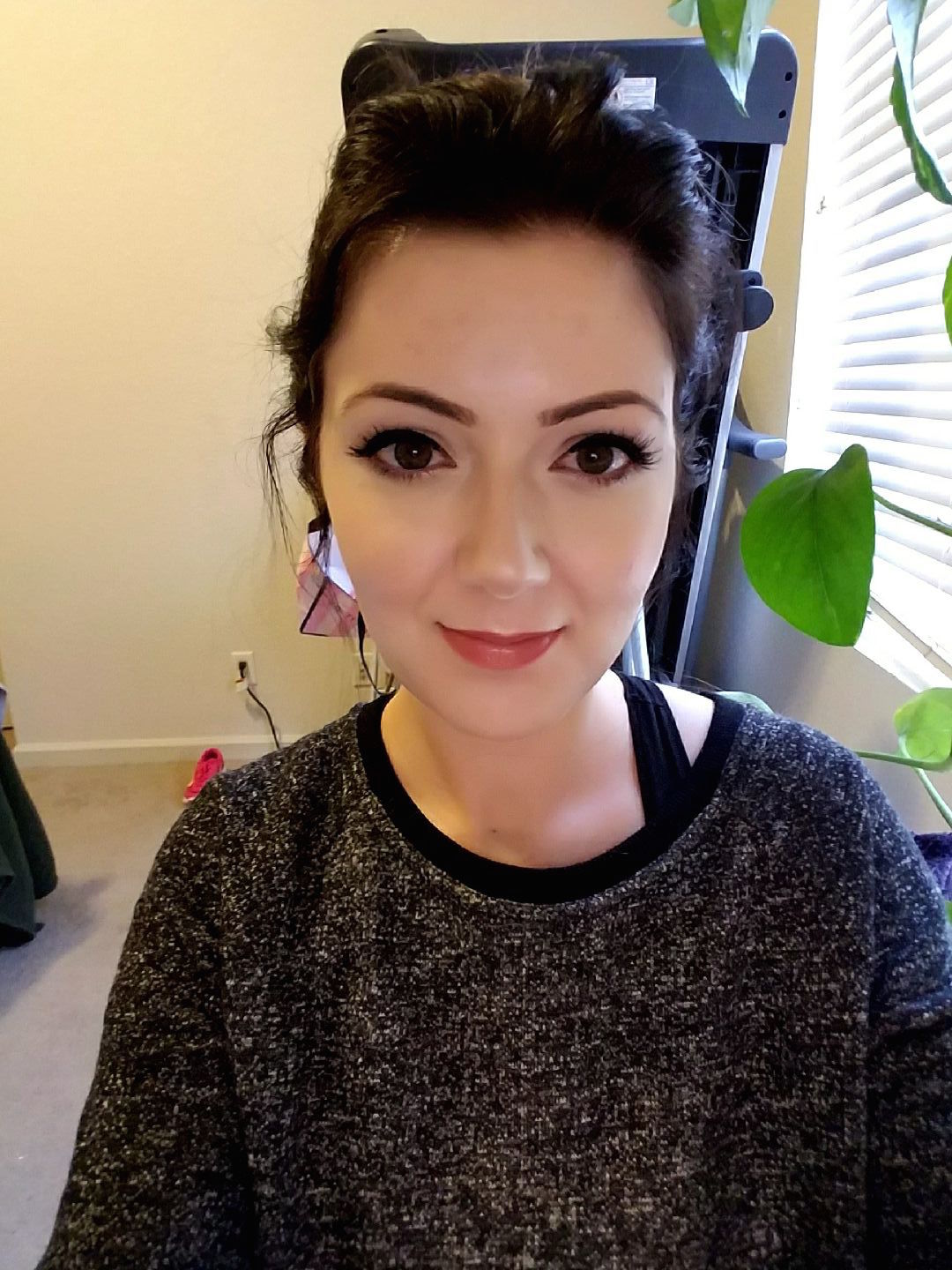 "I couldn't be happier with Elise's teachings. Not only does she push me, helping me to develop strength and focus, she will also gives me enough room to rest if I haven't been feeling great. Kind, patient, but pushes me to grow."
- Hannah N.
Your Instructor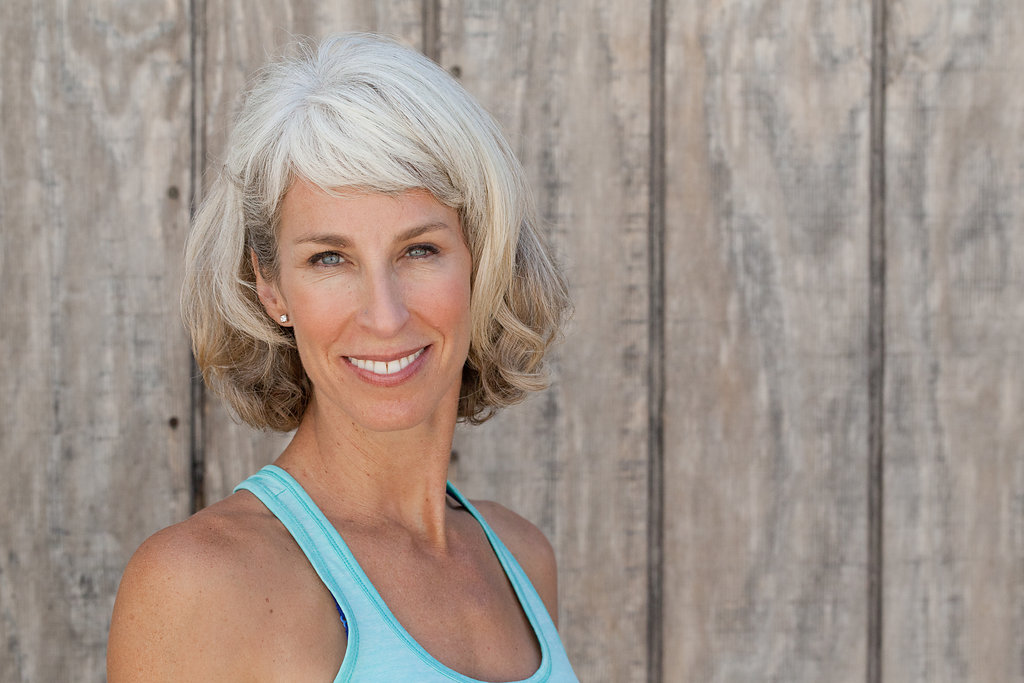 Elise Fabricant is a Holistic Health and Life Coach, online educator, bodyworker and entrepreneur. Over the past two decades, Elise has touched the lives of thousands of clients and students in her gentle yet no-nonsense way.
Elise's story involves overcoming her own lack of direction, chronic stress, and sensitivities within the context of the fast-paced world. While wandering the globe in search of her true calling – building perspective and empathy along the way – Elise saw that she was not alone on this quest. Again and again, Elise came across people yearning for more in their lives. More balance, more peace, more energy, more self-actualization.
After 16 years of teaching yoga and 10 years of giving massage, Elise founded her coaching program to be able to take her clients to the next level. Hearing their stories of frenetic lifestyles, lack of energy and general dismay in the world, Elise was compelled to offer coaching to her clients that could inspire them to live full, vibrant lives with no regrets.
Elise currently resides in Denver, Colorado but any given time you might find her traveling the world, immersing herself in foreign cultures, teaching yoga, playing with her dog, giving bodywork, and eating exotic foods. Elise believes life is an endless adventure of self-discovery and personal refinement and lives to help others navigate the path towards self-empowerment.. Visit her website at: elisefabricant.com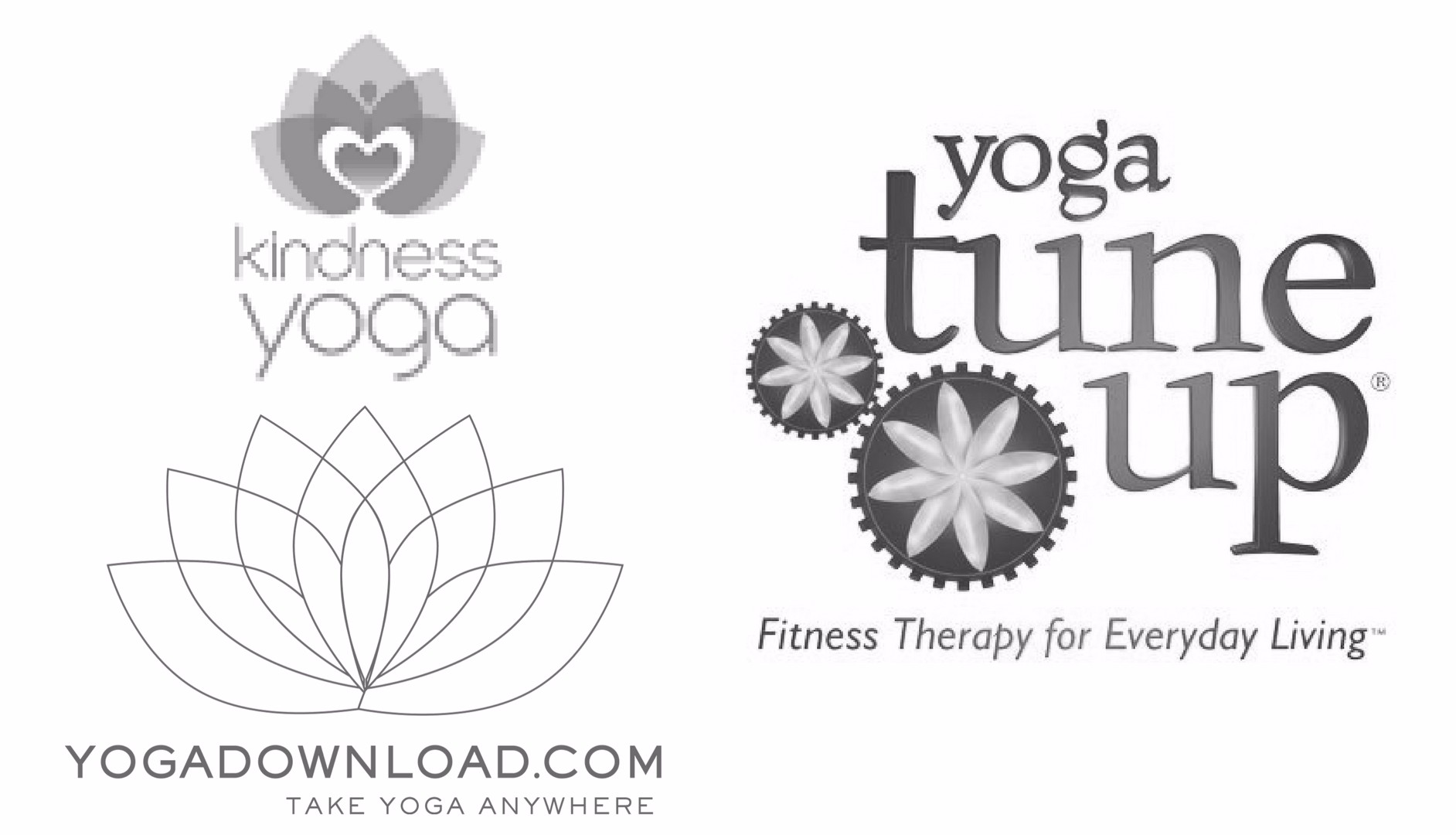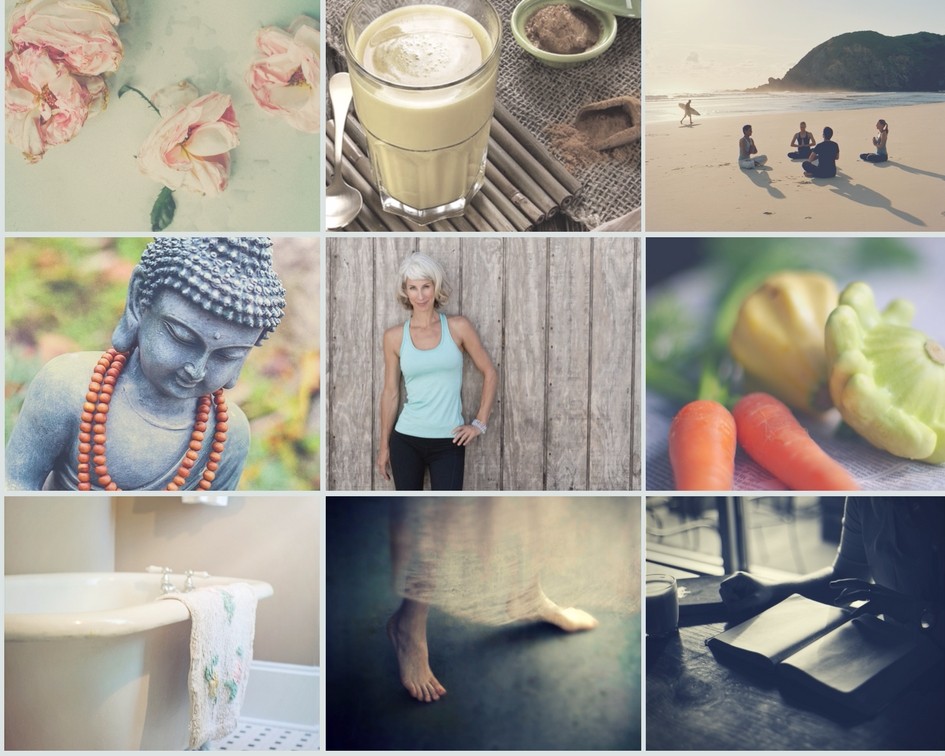 Frequently Asked Questions
How long will I have access to the materials?
Forever and always! You always have access to the materials, and can refer to them, or check back whenever you'd like. You also will be notified to any additions or enhancements to the course as I continue to enhance it in the future.
Is there a money-back guarantee?
But of course! I would never want you to be unhappy with your experience. There is a 14-day money back guarantee for this course. If you are unhappy with the course for any reason within the first two weeks, just send me an email, and I'll refund you and un-register you from the course.
Will I get overwhelmed by all the content?
Not at all! You can access as little or as much of the curriculum as you want at one time. Just go your own pace and review as needed.
Who is this course right for?
This course is right for anyone who has the feeling that there must be a better way to live life. If you've dabbled in improving your stress level or eating habits, read advice on healthy living, maybe even have purchased a few books, and still feel like you're swimming in unfamiliar waters, this course is absolutely for you. Even if you've only just started wondering if you could have more ease in your mind or body, or taken some yoga classes in a studio and feel that there must be more to the practice, this course gives you a step-by-step initiation into a conscious and vital life. No yoga experience necessary.
How much time does it take?
It really is up to you! If you plan to take the course in 30 days, then it's a good idea to commit around 2 hours per week to the course. There is plenty of information and experiential assignments in this course, so you are certainly able to spend more time with the material, and also gaining support via the Facebook group. Alternatively, if time is a challenge, even just choosing one exercise per week will help you to stay engaged. Remember, once you opt in, you have access to the course materials forever.
If I sign up for the additional one-on-one coaching with Elise, when will I have access to her and how much guidance will I get?
Schedule a FREE "Discovery Session" with Elise to discuss what kind of health and lifestyle coaching would be best for you. This is a complimentary 40 minute phone session which promises to give you insight and clarity on your goals and help you make a plan to achieve them.
Do I need any special computer system to access this course?
Nope! This course is on Teachable, a very user-friendly platform that you gain direct access to after registration. You'll have a unique log-in that allows you access to the course at any time, and from any internet-ready device. The videos do stream, so a good internet connection is recommended. You will also receive an invitation to join the private Facebook group associated with this course. I can't wait to see you there!
Do I need to buy anything else for this course?
There will be a few low-cost items that will be helpful to have in order to fully experience the benefits of this course. You will receive a shopping list and can find most everything at your local health food store or on Amazon.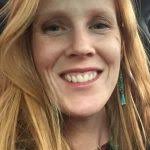 "Seriously, I loved it. I use this course like a reference and go back to it whenever I want to revisit something. I've never done that with an online course. REVIVE is so well designed and laid out and so user friendly. And inspiring! The courses and teachings make me want to keep revisiting them until they are second nature."
- Adrienne S
LETTER FROM ELISE:
It's highly likely that you, like me, have dabbled in healthy living methods for a while - experimenting with new diets, buying self-development books, hopping around to different fitness classes - to try to understand what is best for you.

It's all quite overwhelming, right? I totally get it.
That's why I have been hard at work compiling an accessible yet comprehensive course to teach you what I believe you need to know about the yogic healthy living techniques. These are not just more lists and tips, but rather a holistic way to a purposeful and no-stress lifestyle.

For this course, I have poured my 20+ years study of the yogic lifestyle into an easy-to-use, highly applicable and super practical framework for you to access and study at your own pace. This easy 30-day reset course is so deliciously simple, yet also powerful enough to change your life for good.
Imagine living with peace, clarity, calm and purpose each and every day.
With love,
xo Elise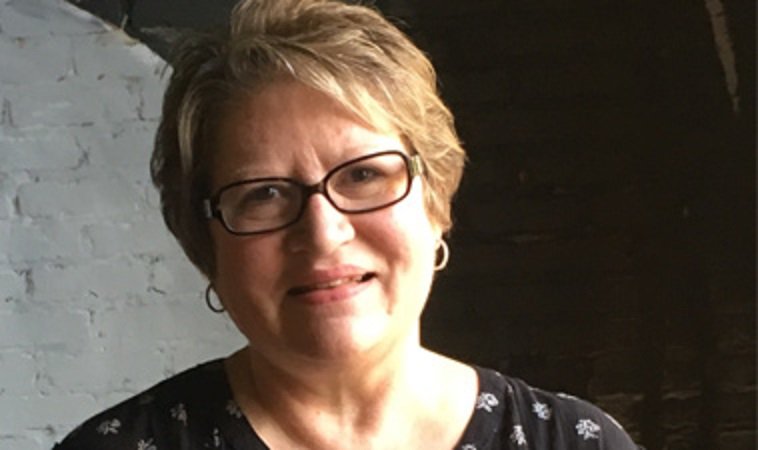 "All the courses in the school Everyday Namaste are incredibly thoughtful, healing and inspiring. Elise is genuinely warm and you can tell that she cares deeply about her students."
- Joan W.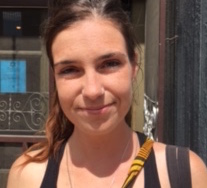 "My expat community in Eastern Madagascar has learned so much from Elise Fabricant's accessible online offerings!"
- Kate E.